Restorative and Family Dentistry
At Yonge Wellesley Dental, we strive to accommodate all of your family's smile needs. With a team of associate family dentists and general dentists with expertise in pediatric dentistry and periodontics, we have all of the services that you and your children need for a healthy smile.
Dental Crowns, Bridges, and Dental Veneers — Porcelain restorations add integrity and protection to teeth that have been impacted by chips, fractures, decay, and stain. And when they need to be replaced, a dental bridge may be the perfect alternative to getting an dental implant!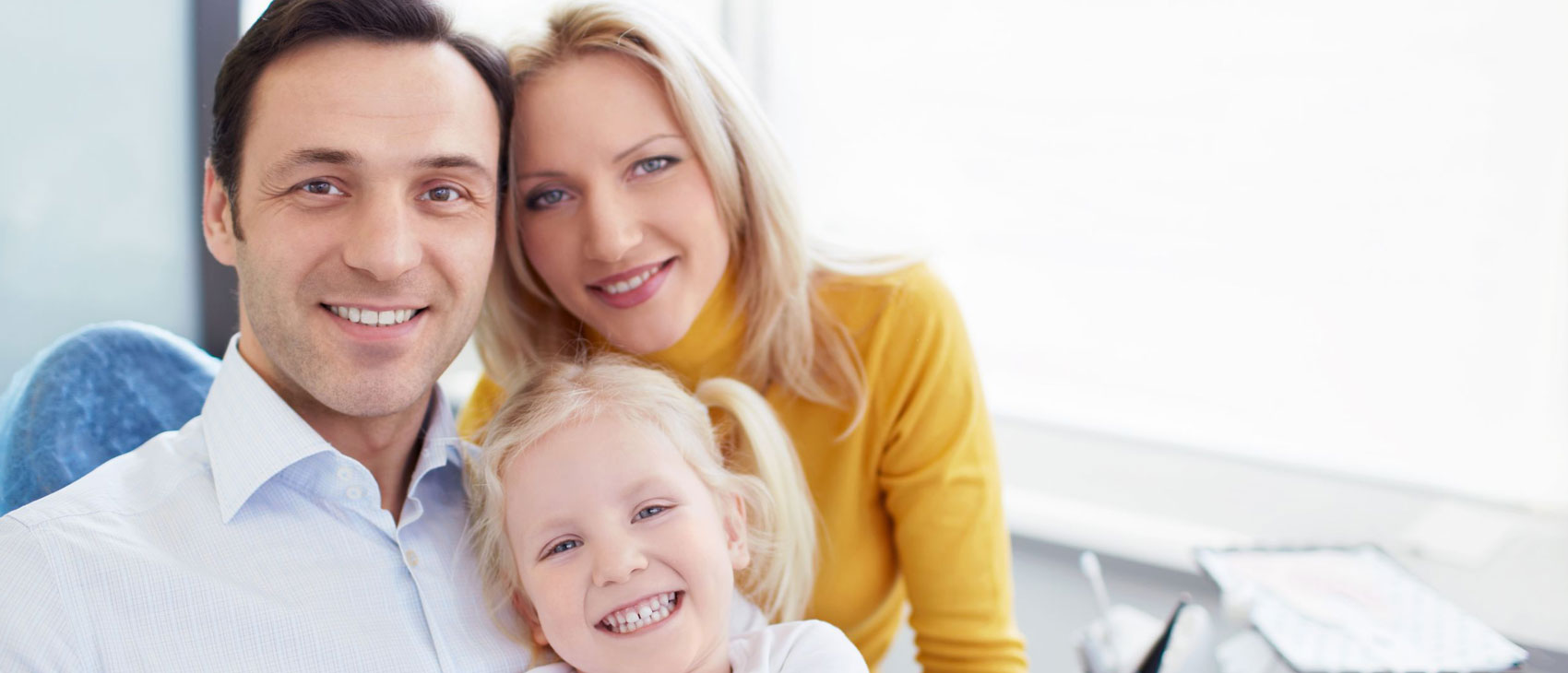 Need an Emergency Dentist?
If you're in pain, we'll get you in right away to make you as comfortable as possible. Please call us right away. Reasons you might need to seek out emergency care include swelling, pain, sensitivity, or accidental mouth trauma. If it's after hours, it's best that you reach whoever is on call (the information is available on our after-hours recording) or proceed to the general hospital.
All of our Yonge Wellesley dental providers love kids, and we're happy to accommodate your family's busy schedule. With extended weekly and weekend hours, it's never been so easy to book all of your visits in the same place!